Reading Time:
3
minutes
A soft and glamorous touch of some beautiful accents can do some serious good to your home interiors. Whether it's the beautiful decor pieces or snuggly throw blankets, every piece holds an amazing ability to transform the whole appearance of your rooms completely. You might have seen many Pinterest pages featuring soft throw blankets lying atop club chairs, on the edges of the bed, and on the back of the sofas, giving you the inspiration to decorate your house with these snuggly fabrics. Whether you are trying to mimic farmhouse style or cool contemporary style, these home accessories are the perfect way to add a dash of style and texture to your room. However, when it comes to using them, there's the right way or we should say there's an art to using them in your home. We have listed some pro tips for you so that you can display your snuggly throw blankets in the most amazing way.
Make them pop
Throw blankets are not only meant to be used to add warmth and textures to your room, in fact, they are also used to add a complementary or coordinating shade to your room's decor scheme. Throw blankets can be a great way to elevate the look of your room. You can either choose to add a different shade as an accent or you can coordinate with the existing ones. Some neutral colored shades like black, charcoal gray, taupe and warm hues like deep orange, yellow, or deep red can be great options to consider as they will add that popping effect to the room. Just stick to solid colors as patterns don't blend well in most rooms.
Use weaved fabric
Besides colors and patterns, the fabric of the throw blanket also matters here. And we believe that there can be no better choice of fabric than alpaca, which is the ultimate choice in luxury throws. This type of fabric is considered to be an ideal option because it feels warm enough during winters and is also very lightweight to be used for spring and summer.
Add it to your bedding for that warmth.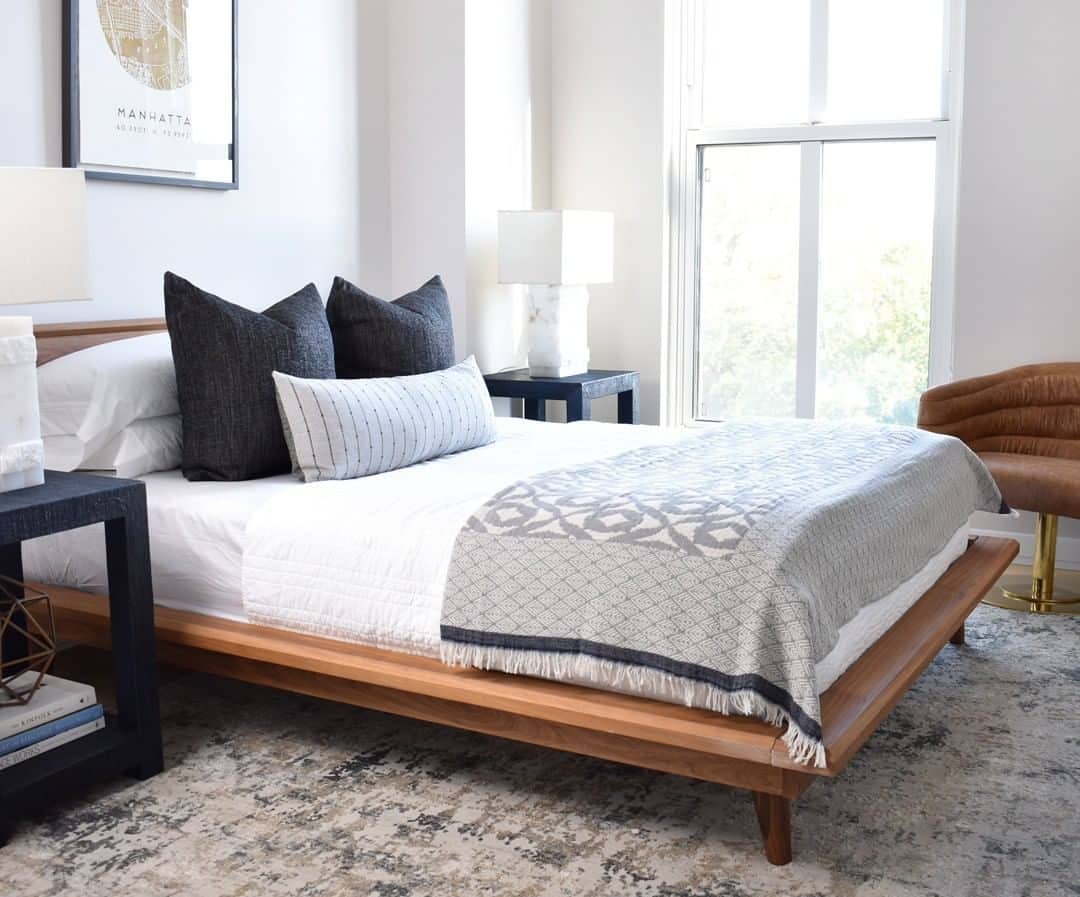 As amazing as throw blankets look on the couch and sofas, they can look equally well on the top of your bed as well. Bedding is the most important part of any bedroom, and we feel that it tends to feel a little incomplete without having that touch or hint of warmth. And in that case, throw blankets are known to do this job perfectly. You can place them horizontally at the foot of the bed. It can also be used as a foot runner or draped along a bench where they are easily accessible. Knitted blankets are a great way to add some texture and definition to your room so don't be afraid to experiment with them. You can also play with some faux fur elements to soften a contemporary space.
Use them outdoors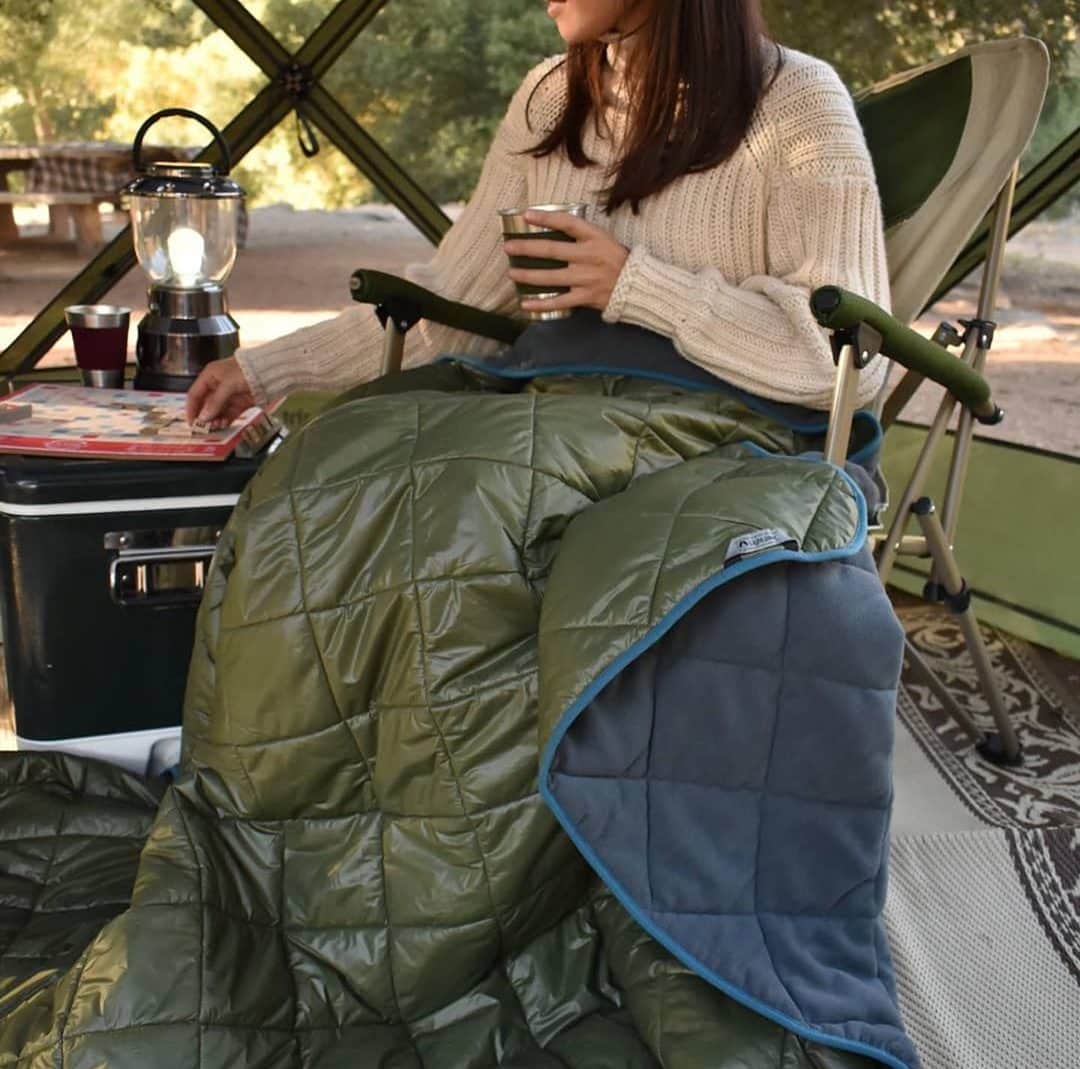 Throw blankets are not only meant for your home interiors. They can also be used outside and look equally amazing on porches and decks. Placing them on your outdoor furniture can easily amp up space. Besides being practical, they can also add a dash of style to your outdoor space. For all those chilly nights, these throw blankets can be your ultimate savior. Woolen throw blankets are an ideal choice to add to your outdoor space.
Keep changing them to keep your decor fresh.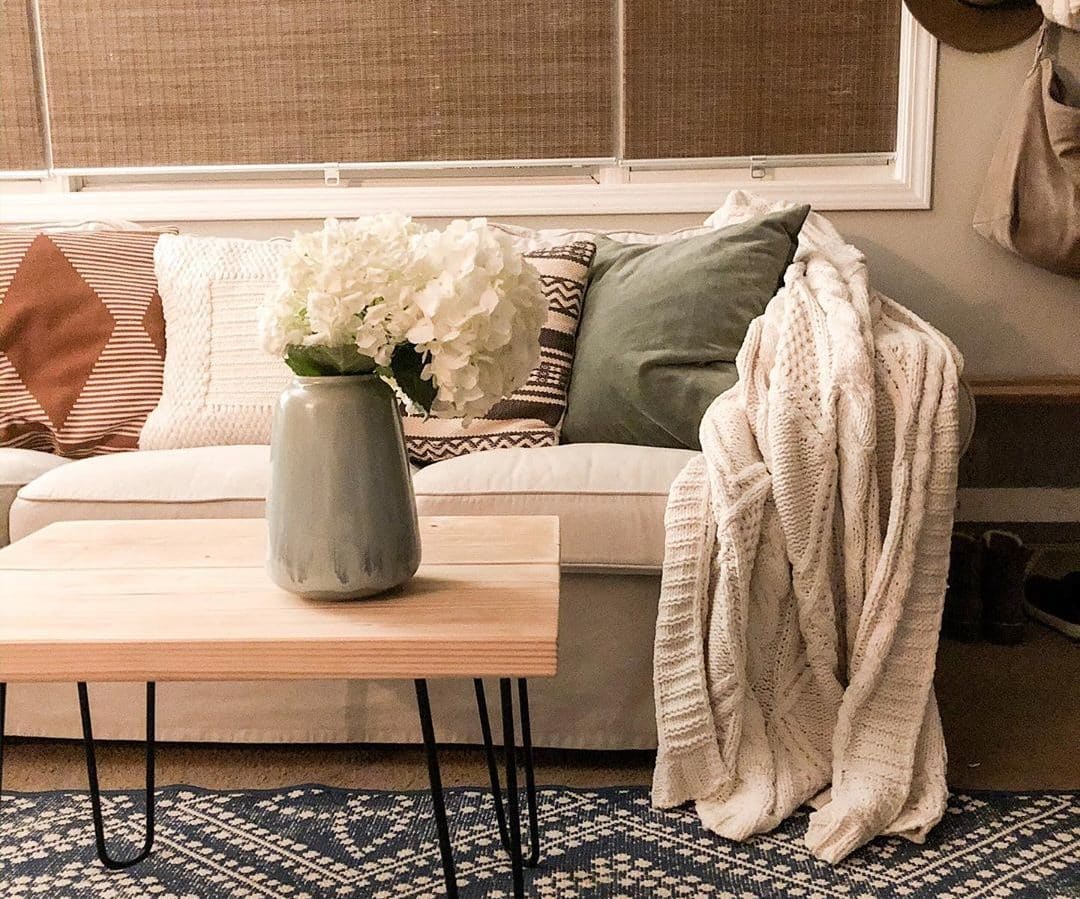 Just like you keep changing your bedding and couch pillows every now and then to give the space some refreshing touch, the throw blankets can also use some swapping. They can be a great way to update the look of your room. Holiday seasons are the perfect excuse for you to switch your throw blankets with some trendy and season friendly pieces.