Reading Time:
3
minutes
Decorating a house can be a tedious and overwhelming process, especially when, in today's world, there are endless products available in the market to hoard our space with. From beautiful art pieces to gorgeously designed throw pillows, it gets really difficult to decide which home product you actually need in your space. While the home decor trends keep on changing, there are some things that most of the time remain constant and are actually one of those essentials that your house cannot do without. Every house needs certain elements in it to make your space look and feel complete and perfect from every aspect. We have compiled a list of 5 decor essentials that your home needs. They won't only serve practicality but will also add style, comfort, and personality to your rooms.
Decor Essentials Every Home Should Have
A comfortable mattress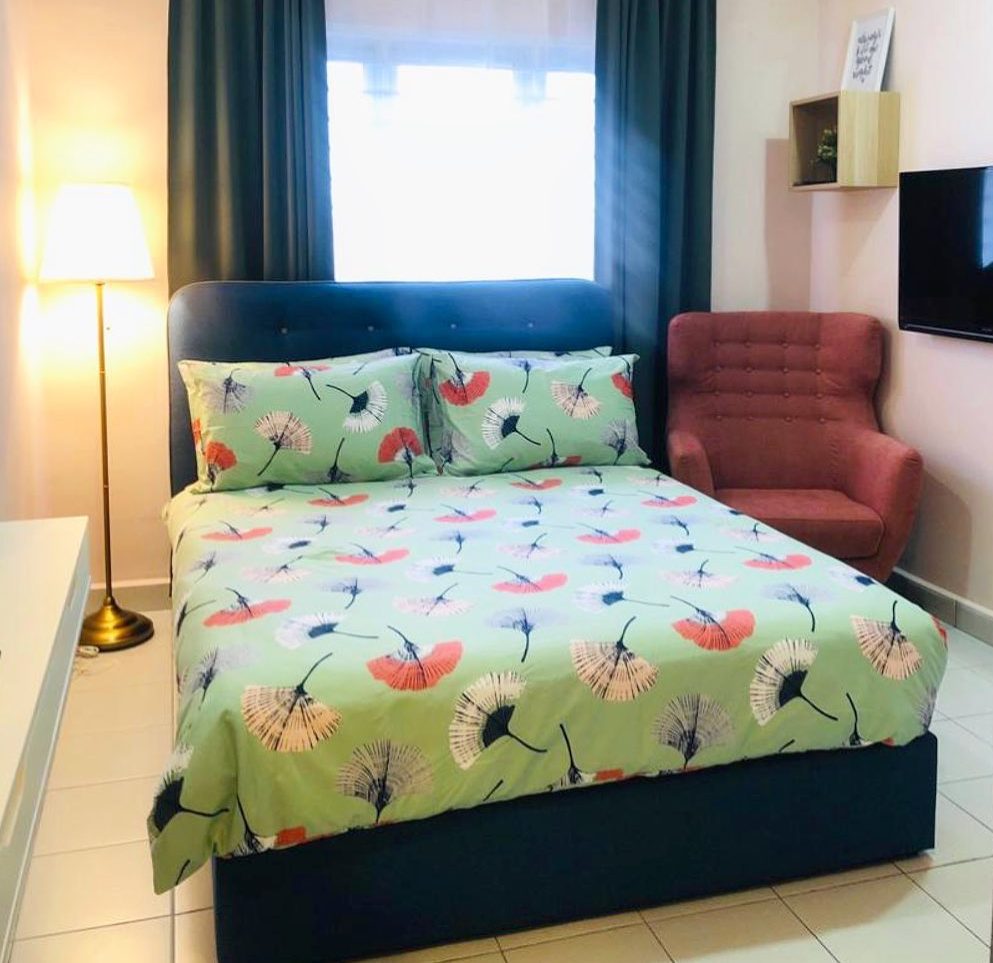 A comfortable mattress is one of the most essential things in every bedroom. We spend one-third of our day sleeping, which means we can't argue over the fact that having a comfortable mattress is the most important thing in any house. You should always purchase your mattress after making sure that it suits your needs and is also under your budget. Visit different showrooms and do research about all the mattresses available in the market. Look for a mattress style that fits your body and sleeping habits in the best way.
Artwork for the walls
No house or we should say the walls can feel complete without having some artwork to it. It's an important part of home interior design and often plays a vital role in tying things together and make your space look well put together. Art is something that allows you to reflect and personality and adds some color and life to your rooms. There are plenty of art options available in the market; you can choose an artwork that speaks to you and makes you feel happy.
A touch of greenery
What can be more refreshing and lively than lush green plants? A touch of greenery to your rooms can transform your space like nothing else. Plants are not only needed for aesthetics, but they serve more than just one purpose. By adding some plants to your house, you won't only be giving your home a touch of nature and raw influence, but will also be helping in improving the air quality inside your house. There are a variety of plants in the market that require very little care, you can do your research and then get the ones that look the best to you.
Dishes for the kitchen
Dishes are something that we use on a daily basis, but it doesn't mean that they have to be really basic and boring. You should get a nice set of dishes for your home as it won't only add to your home's style but will also make you excited about cooking, eating, or even displaying it in your home. You can either pick a simple set of china or a beautiful ceramic set not only for their practicality but for their looks as well. Display your beautiful set of dishes by placing them either on the kitchen shelves or the cabinets.
Window treatments
As much as we like having natural lighting in the room, whether it's for privacy reasons or for decorative reasons, window treatments can work wonders for any space. Sometimes, all that natural lighting in the room can be a little too extra, especially in the bedroom, and pulling the curtains off is all you need to prevent light from entering the room. It is one of the reasons why your home needs a window treatment. There many different window treatment ideas that you can incorporate to your house, from flowing loose curtains to classic shades, pick a style that complements your room.