Reading Time:
3
minutes
If you are making a new home for yourself, then it would no be like it will feel like your happy space from day one. That feeling will come slowly and gradually. You just don't have to get used to the quirks of the place but also need to pay attention to each and every detail including the furniture, accessories, and decor. So if you are confused about where to begin, we are here to help you.
Starting from your bedroom, it would be something that needs to reflect your personality as it is your private space. So design it accordingly and transform your space into a dreamy oasis. Keep in mind the basic essentials we are listing below to add to your space.
Make Mattress a priority
The thing that should top your wish list should be a cozy mattress. No doubt, you have shifted to a new place and you still don't have the mattress. You have to sleep on the hardwood floor, but till what time you can do it? It will become annoying, so prepare beforehand to get the right mattresses for your bedroom. As the bed is the focal point of any room, so is the mattress its foundation. So it is very very important to find a comfortable, luxurious and restorative mattress.
Pick the Perfect Sheets
Now as you have chosen a plush mattress for making yourself feel comfortable in your space, next comes the turn of the soft, cozy and crisp sheets. Choose them according to your budget and the material that would suit you. Just make sure that it turns your bedroom into a cozy and soothing place you would look for at the end of a tiresome day. In order to create a serene and peaceful vibe, stick to a neutral color palette. Even tans, light grays, moody neutrals, and soft pastels will work best for creating a cool and classy appearance. Also, try to keep things minimal to have an impression of enlarged space.
Rework the walls with mirrors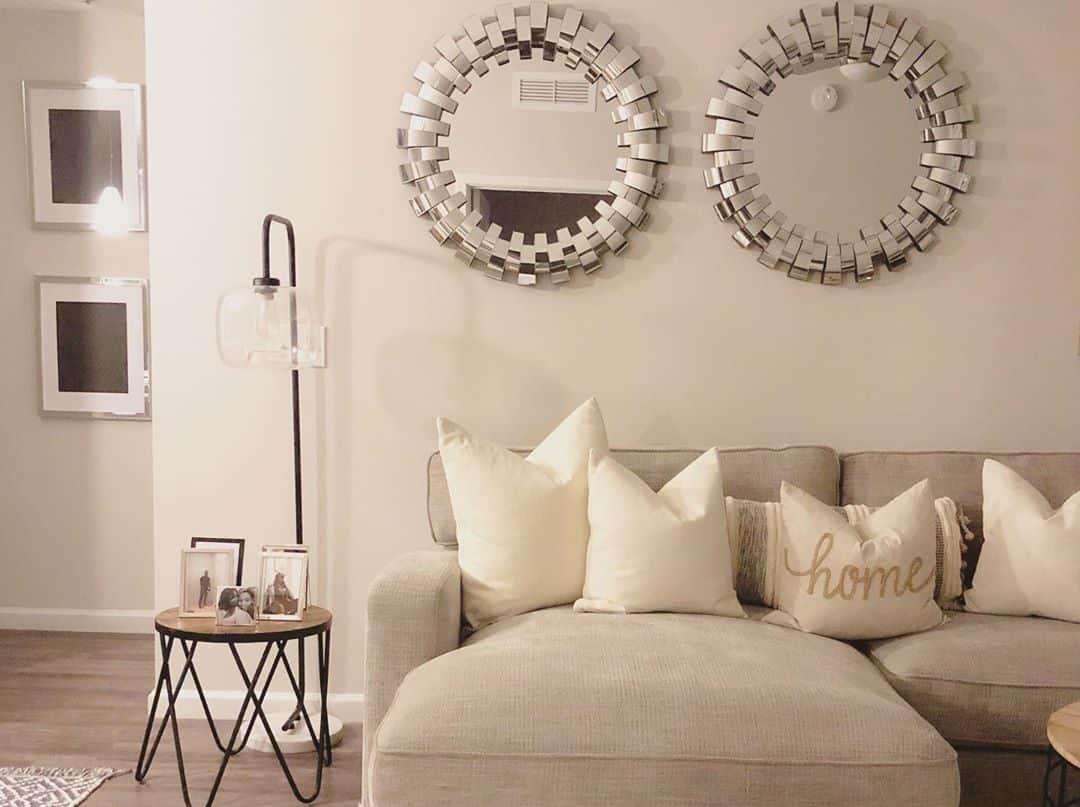 Another important thing to consider is the walls of the room. We often neglect them by not realizing the importance they carry in creating a bedroom of your dreams. Add mirrors to your place and you would now how fabulously they would work for your space. The benefits are manifold. You can check out yourself before leaving for any party. And mirrors even make a place appear larger than its usual size, making it look airy and lively. It also acts as a beautiful piece of art decor.
Work with window treatments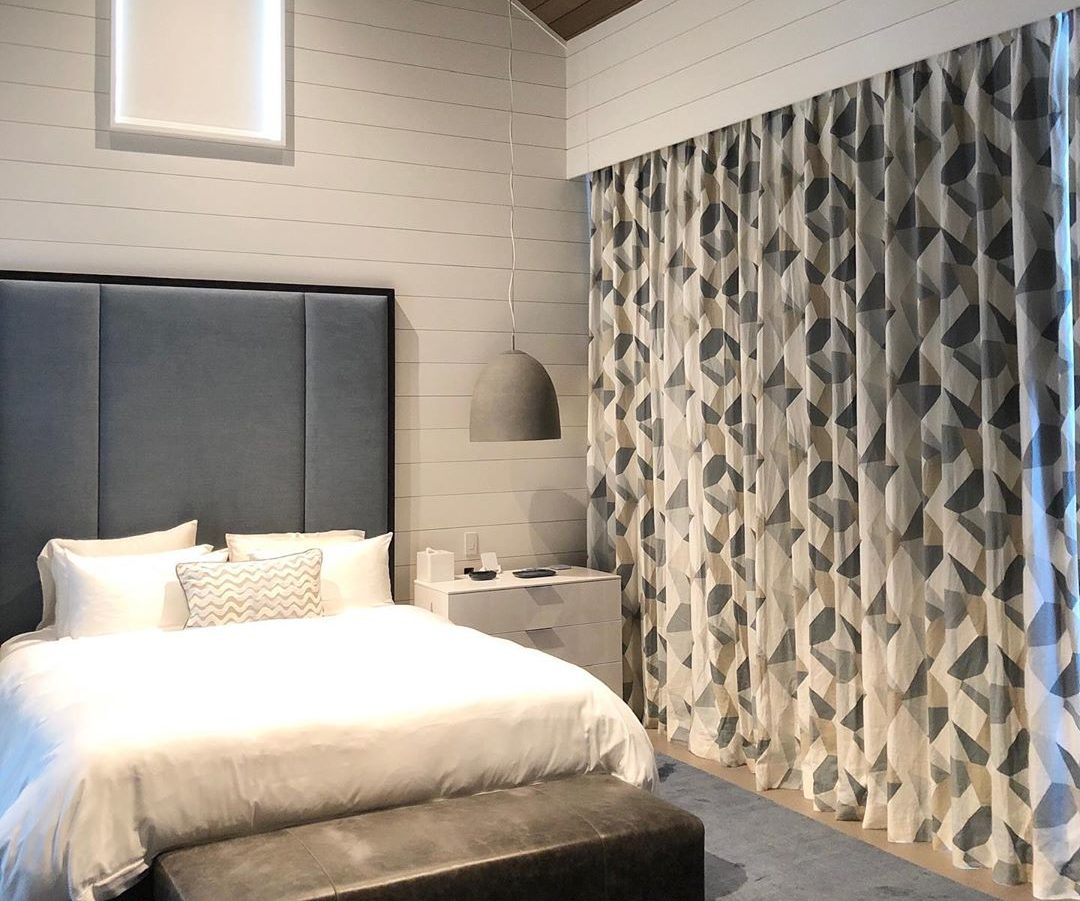 Curtains may not be one of the first things you buy for your bedroom. But you must realize that they are damn important. They work in many ways. They not only help to block the bright sunlight in the morning but also offers you the much-needed privacy. One of the innovative ideas can be to use two different layers of window treatments in your bedroom. The first one would work as a room-darkening treatment while another one would offer privacy without creating a total black-out. You can also opt for breezy sheer style curtains if you don't want a proper blackout.
Ramp Up Your Rug Search
You might not have thought of this amazing idea. But trust me, a rug is something that increases the functionality as well as the aesthetic value of the space. Match up everything from the blankets and throw pillows to the rug. A rug would add that lacking softness to the place and make it even cozier and comfortable. It will be the platform that you would first land on when you wake up in the morning. Choose wisely from different rug styles.