Reading Time:
4
minutes
Whether it's a complete revamp of the house or just a quick addition, everything has some meaning. Every little thing has the potential to spice up the look of your house and make it classy and quirky. Your living room is the most used and thus, the most important area of the house. It surely deserves attention in every way possible so that it looks smart and timeless for years to come. Here are some pro tips to design your living room and make it stand out from the rest of the space-
Best Tips To Design Your Living Room In The Most Classy Way
Place velvet upholstery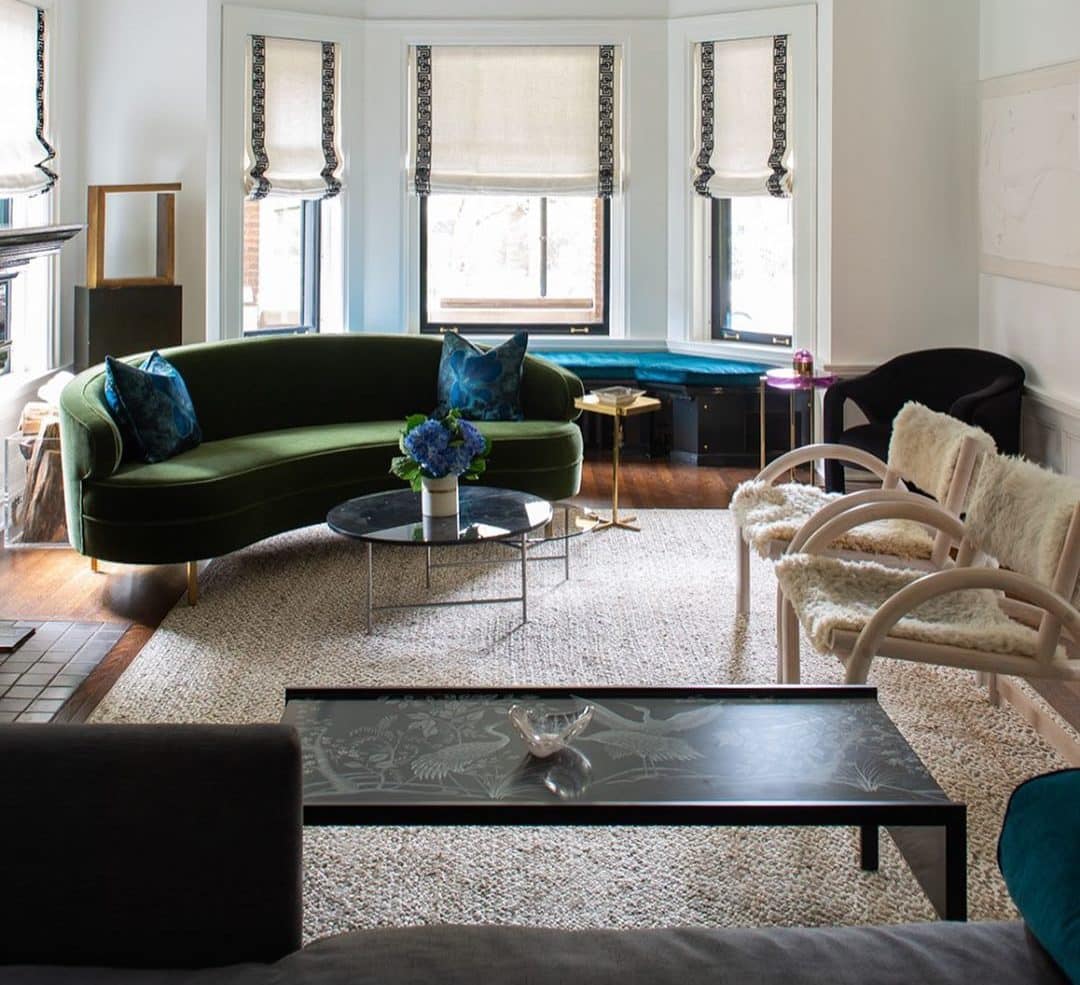 The best way to add life to your living room is to place a velvet sofa in vibrant colors right in the center of the room. This is because velvet has a plush and timeless texture which is great for adding character to the room. Elegance and sophisticated look of the living room is foremost because anyone who visits your home sits in the living room. So, it is very important to cast a great first impression and hold their heart right in this exotic room. Placing one big and elongated piece of a sofa in the center in plush colors like bottle green, electric blue, pink or even mustard is a great pick. This bulky sectional upholstery will make the room bigger and airier. Besides, Velvet is a luxury!
Colorful light fixture
The best way to add color to your room is by picking colorful illumination for your space. Now, this has two dimensions. you can either pick a colorful fixture or you can pick a colorful bulb. The call is yours! But whatever you pick, it should have color and vibrancy because there is nothing like adding a little character to your room. Update an unattractive and outdated light fixture or simply throw it away if you actually want to revamp your area. The DIY way to update the fixture is by painting it with a few coats of paint and you can also paint the round bulbs to cast a colorful light and reflection in the area. Pick bright colors like orange and red for accentuating the look.
A fancy houseplant
House plants are meant to be placed in different corners of the house so that one feels close to nature and is able to bring some natural elements inside the house. This fancy houseplant does justice to this ideology and so, you must pick it for your living room. It will not only add a touch of natural elements but will also elevate the classiness of this room. Placing plants and flowers is always a great idea and you don't have to think twice before pulling off this idea. Fill any unused corner with a big houseplant with a fancy base. It will instantly become the focal point of the room and will add life to your area. Pick it in cane pots or vintage pots for adding an extra oomph to the style.
Sheer curtains
Curtains are the best friends that you give to your windows. These curtains should not only be appealing but should also have a purpose. The purpose of either adding life to your space or to allow minimal light inside. If you want to do both then pick sheer curtains for your space and make them the most flattering piece of your space. The quickest way to let light in your room starts at the source. And this source will not only make way for the sunlight to pour in your room but also keep it gentle and warm. Replace heavy fabric curtains with these transparent ones.
A gorgeous gallery of photos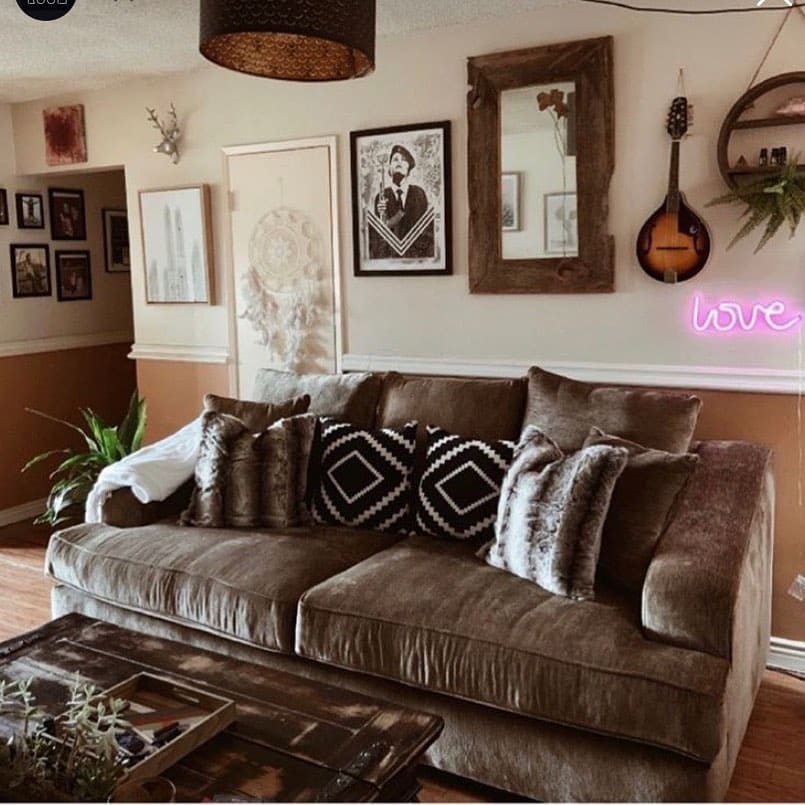 Now, these photos can be anything- artistic, family or friends. Because there is literally no limitation to the kind of art you should place on your walls. All kinds of photos are artistic and belong to a certain time and period. So, you should consider making a gorgeous gallery of fun photos so that this wall lights up immediately! With this wall, you can easily portray the drama of a grid of frames placed together. Plae them in different shapes and sizes for the most flattering designs. Make this wall lively and thus, add this vibe to the overall space.
Read More: Paint Ideas For An Open Space Living Room